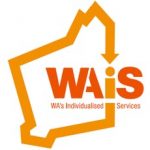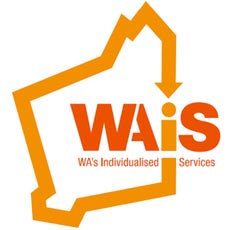 My Rights:
Supported Decision Making
Welcome!
Here you will find a library of resources we hope you will find interesting and useful. You can click on your area of interest, where you find resources to watch, read, listen or download.
Supported decision making is when people with disability are supported to make or act on their own decisions. Ensuring people have the support they need to engage in decision making is central to Australia's obligations under the United Nations Convention on the Rights of Persons with Disabilities (UNCRPD).